Veritee is about helping people find their truth, speak their truth, and live their truth with the help of an experienced coach.
One of Mary's truths is focusing intently on the wellbeing of others, which she's done for the past 27 years. This wellbeing commitment started with creating an Employee Assistance Program (EAP) from the ground up. It now serves 150 companies in multiple industries and covers 86,000 lives. As Vice President of the Professionals Program for DIY Interventions, Mary will be providing expertise through easy-to-use videos on a variety of Do It Yourself topics such as burnout prevention and developing wellbeing cultures.
When Mary isn't coaching or consulting, she is a roadie for her son, a talented and eclectic musician. More about Mary's son here.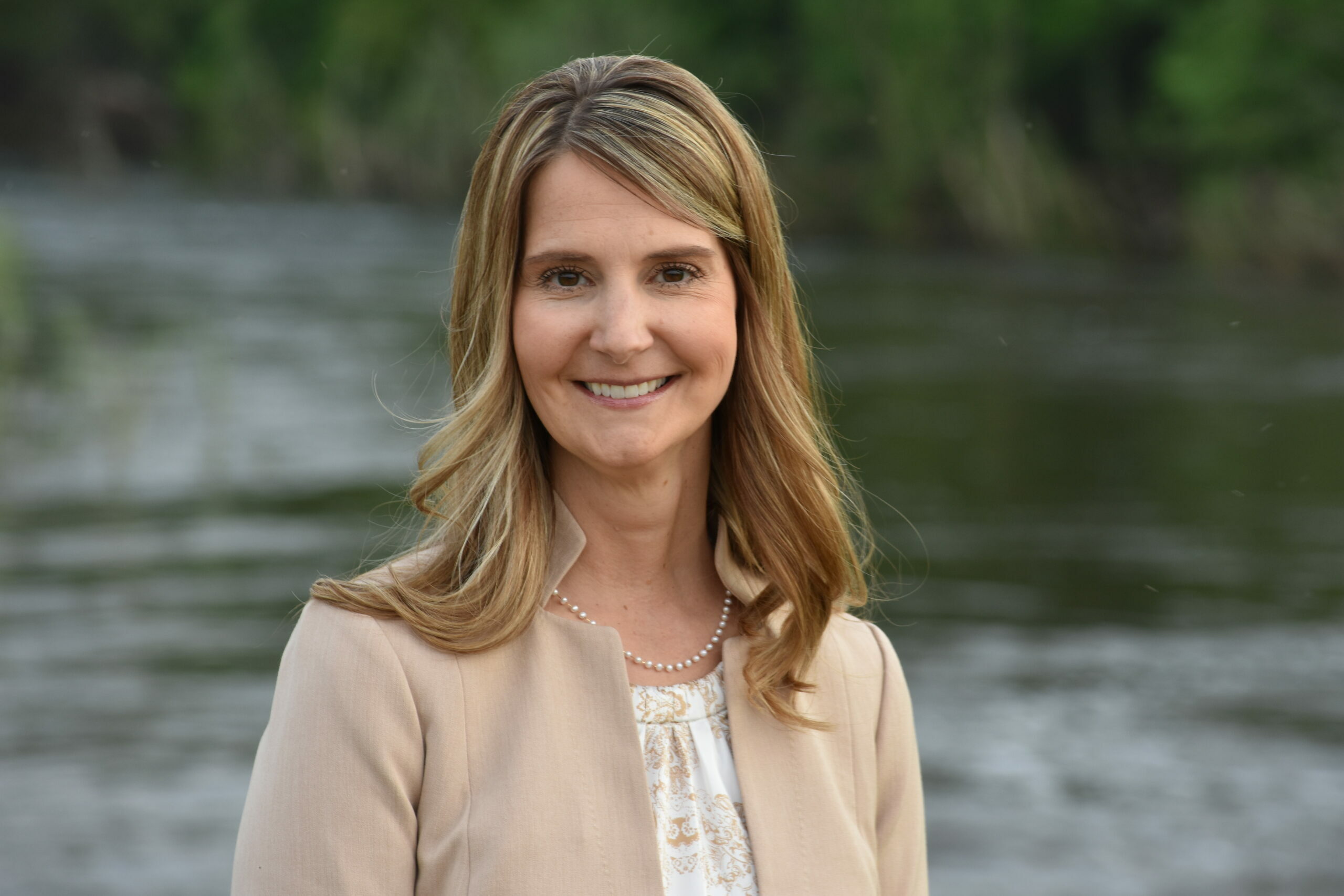 Mary's credentials and experience include:
Created and directed a multi-strategy wellbeing program for 1,400 physicians, nurse
practitioners, physician assistants, and residents
Two national awards granted by the Coalition for Physician Wellbeing and the Catholic
Healthcare Association
Licensed Professional Counselor-Mental Health
Masters degree in Counseling and Human Resource Development
Vice President of the Professionals Program for DIY interventions

EQ-i2.0 and EQ 360 certified
Certified Employee Assistance Professional
Certifications in Executive, Life and Spirituality Coaching
Be Well Lead Well Pulse Certified Guide
Certified Master Coach Trainer

Living your truth matters. It has a ripple effect on you, your work, and your life, often affecting generations to come.
Mary would like the opportunity to be your coach and guide you through the labyrinth of finding, speaking, and living your truth.
Contact us to get started.