Clinician Wellbeing Programs and Cultures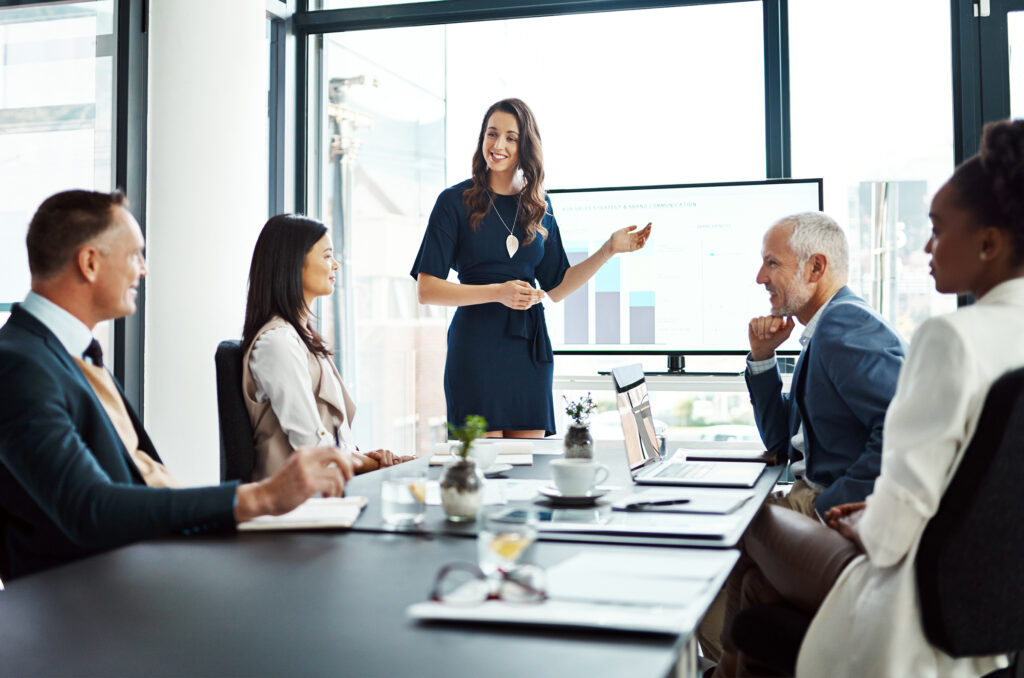 As a two-time nationally recognized physician wellbeing program developer, Mary has worked with both administrators and physicians to establish the systemic changes needed to create a culture of wellbeing that prevents and treats burnout.
The nation's growing burnout and suicide rate among physicians and advanced practice providers is being called a public health crisis. Because of how they have been trained, clinicians do not readily reach out for help.
A strong physician wellbeing program promotes quality, safety, retention, and satisfaction. It is vital that a health system's administration, physician leaders, and clinicians work together to fix the burnout epidemic. Through honest and caring collaboration, we create a clear two-fold strategy. We build a culture of wellbeing plan while developing the resources clinicians need.
This video was created by the Catholic Healthcare Association for the Achievement Citation Award for the LIGHT program, which I helped to create and lead.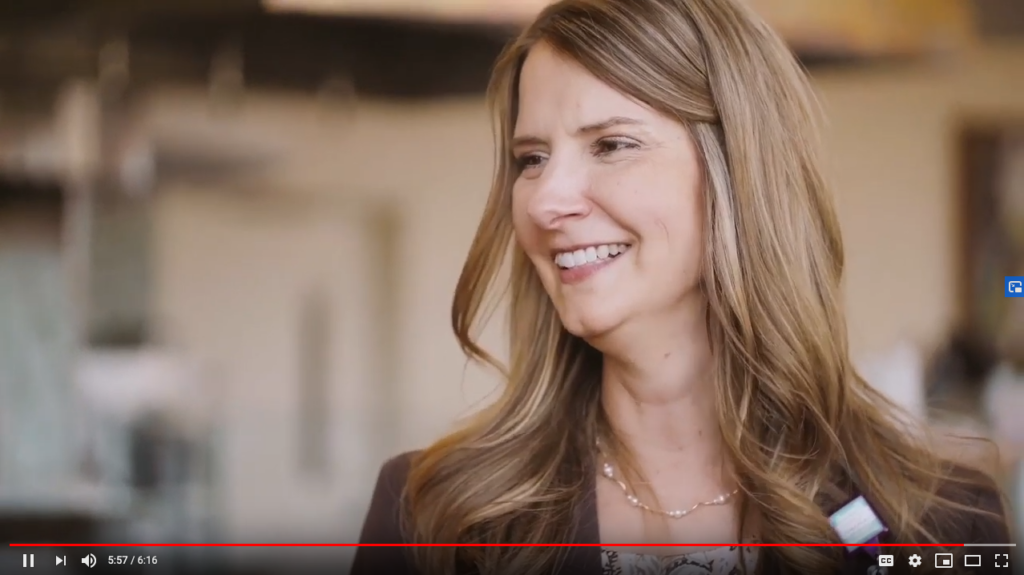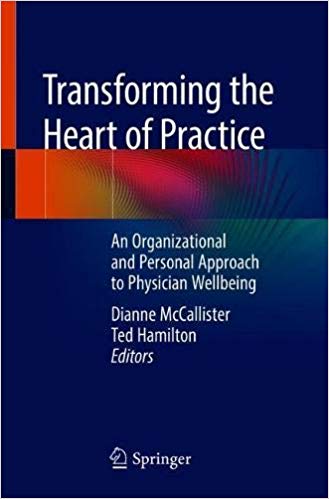 Mary authored a chapter titled "Shining a LIGHT to Wellbeing" in Transforming the Heart of Practice: An Organizational and Personal Approach to Physician Wellbeing. This unique, step-by-step guide offers a comprehensive exploration of burnout and physician wellbeing, a vital issue that steadily has become widely discussed in the professional and mainstream press. More than twenty chapter authors contribute to this multidimensional volume, including physicians, psychologists, researchers, healthcare administrators, chaplains, professional coaches, and counselors.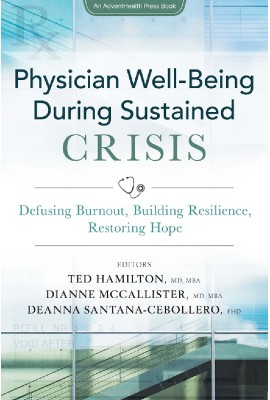 Mary authored a chapter for Physician Well-Being During Sustained Crisis, a book from the Coalition for Physician Well-Being. The book, geared to physicians, healthcare providers, healthcare executives and leaders developing wellbeing programming, is a collection of essays written by wellbeing leaders, healthcare leaders and physicians across the nation.
Strategies for Distressed Clinician Behavior
We consult with administrators to build strategies for how to help distressed physicians and advanced practice providers. Clinician stress levels and behaviors can disrupt teams and impact relationships with colleagues and patients. These behaviors are often caused by burnout, personal issues, stress, depression, addiction, or anxiety. These issues can lead to medical errors, decreased patient satisfaction, loss of revenue and potentially loss of life if these causes go untreated.
Based on our extensive experience, we offer recommendations and options for the right level of care and identify ways to encourage the clinician to seek assistance. The goal is two-fold. First, physicians and providers get the help they need. Second, leaders review the work factors that may have contributed to the issues and then make the changes to improve the environment. When a full analysis of the situation happens, each difficulty leads to a better way of practicing medicine for the clinician and for the health system.
Crisis Management and Resilience Training
Restoring health, confidence, and hope after a crisis is important.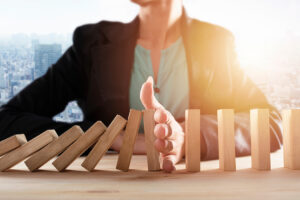 In Mary's 25 years of experience with critical incident response, she has worked with people who have experienced the following: worksite accidents, bank robberies, suicides, helicopter accident with multiple fatalities, interrogations/investigations, school crisis, tornadoes, workplace violence, unexpected deaths of patients, medical errors, lawsuits, bullying/mobbing, police and firefighter incidents, downsizing, grief and shock of coworker illness/death and other events that perpetuate a feeling of loss of control.
People have different reactions to these kinds of situations based upon their personality, background, family of origin, current stress level, and past experience with crisis.
We offer individual and group support that allows those struggling with a crisis to understand the effects of the event, heal from the event, and gain a new level of resilience.
---
Mary authored a section in "How Smart Police Officers Use Situational Awareness To Improve Safety".
It is time to talk openly about mental health and substance abuse issues in police officers. It's time to be proactive instead of reactive in how we care for police officers and all first responders.