Veritee
The process of finding the quality or state of being fundamentally true, honest and real
Veritee Partners, LLC is an executive coaching and consulting business designed to promote wellbeing and success for individuals and companies.
When people and businesses focus on emotional health, it enhances engagement, productivity, and satisfaction. I have expertise in physician wellbeing, life coaching for executives, and organizational development strategies. The Veritee process helps clients and companies to become clear in their vision, to create an inspiring strategy, and to develop agility for thriving with change and uncertainty.
Physician, dental, and executive clients become less overwhelmed with their challenges through the coaching process. By getting unstuck and addressing numbing and escaping behaviors, clients make bold decisions to transform their life. They gain a new level of energy and excitement. When partnering with clients, I make it comfortable to talk about the uncomfortable. Clients finally get honest with themselves about what they actually want and what they value. Their moments of truth become their breakthroughs. Truth leads to action. Action produces progress.
Asking for help can be difficult. Veritee is a confidential and professional place to be real, be supported, and be bold. There is no shame and no judgement. It is a space where you can hang up your cape for a few minutes and not feel like you have to save the world. Just come as you are, with all your baggage, your disappointments, your hurts, and your hopes. We will work together to find your truth so you can build momentum in your life. Each new step of momentum brings you closer to living your truth. Once this happens, the fun returns, you have choices, and life becomes exciting yet peaceful.
Services
Coaching
Veritee's coaching process leads professionals to make tough decisions and powerful changes in order to transform their life, creating a clear strategy focused on their values and their why.
Consultation
Veritee collaborates with leaders in a variety of industries to promote a culture of resiliency, emotional health, and overall wellbeing.
Organizational Development
Veritee partners with companies to build high impact services and programs that have a meaningful ripple effect for employees, leaders and often generations to come.
The three principles that drive the Veritee coaching process
Clarity
Clarity is the first step to finding your truth and living a life you love. When you know what you want and why, you will know how to navigate your life, when to say yes and when to say no. Clarity creates momentum in achieving what's most important.
Strategy
Strategy is a clear path to your truth. Together a map and outline is created along with detailed steps to get there. I become your strategy partner so you can experience growth, productivity, and an exceptional quality of life.
Agility
Agility is the skill to move quickly and easily. It combines flexibility with adaptability so you can lead with courage and confidence. When we work together, you increase your ability to handle the unexpected whether at home or work. This new sense of power brings perseverance and optimism.
Partners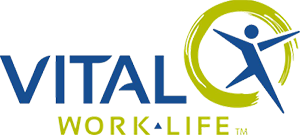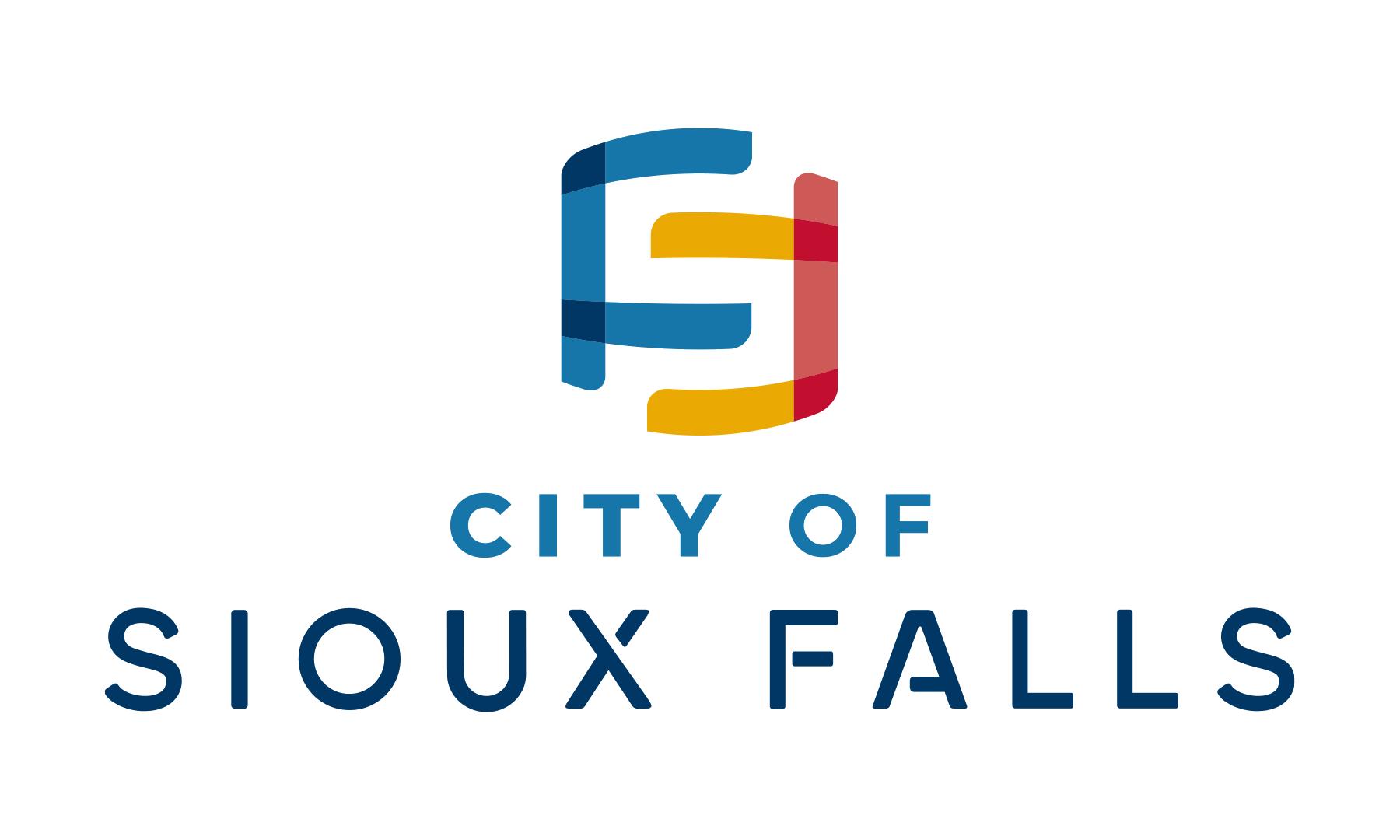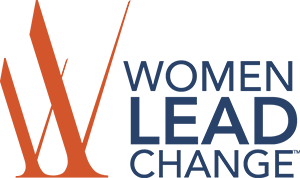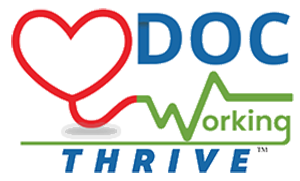 "It is ok to struggle, it is not ok to suffer.
We all need someone to talk with and figure out our truth
of what we truly need and want."
Mary Wolf
Impact
"Mary Wolf has been an extraordinarily supportive resource for our physicians and providers. With increasing cases of burnout, extended schedules, family responsibilities, and challenging patient problems that do not always have positive outcomes, our providers sometimes need professional support ASAP and or chronically. Mary's extreme sensitivity to provider challenges, and the reality that all of us are human, she quickly diffuses acute pressures, evaluates longer term solutions, and provides personal management techniques that leave the provider with the skills and confidence to heal."

David L. Kapaska, DO, MBA
Retired Health System CEO
Family Practice Physician
"All great players have coaches … every single one. Behind every hall-of-famer is a great coach. I appreciate Mary's efforts in moving me from good to great. As I was carrying the good to great corporate initiative, Mary coached me to overcome my own fears with changes and helped me craft methods to get my team on board with changes. I knew I wasn't perfect but sometimes even a high level of self-awareness isn't enough. Mary helped me see my blind spots and potholes in the road. I didn't avoid the potholes anymore, I knew they were coming. That was a huge help."

Cory Geffre MS, MSL, BSN, RNC
Vice President and Chief Nursing Officer
Mary Greeley Medical Center

"The short of it is that, without Mary Wolf, I can't say with certainty that I would have made it through 2020 in one piece. Mary's executive coaching was nothing short of transformational for me. She gave me a different point of view and led me to working through past challenges that were continuing to prevent me from moving forward both personally and professionally, including years of unresolved grief. Mary's faith-based and fresh perspective helped me see where abrupt changes were needed and a more gentle and self-guided process could occur."

Erica Beck